WANT WATER?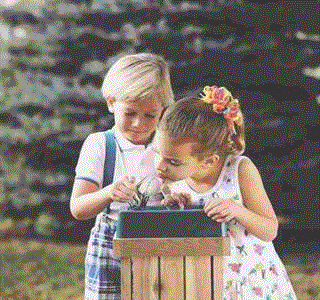 THINK BEFORE YOU DRINK!
ASBESTOS, LEAD BASED PAINT, AND MOLD ARE A RISK, BUT THE GREATEST RISK IS THE POSSIBILITY OF CROSS CONNECTION CONTAMINATION IN DRINKING WATER.
From our experience in testing water for over 32 years, we have expert knowledge in quality and contamination issues affecting water.† Public water supplies are quite safe and reliable in our experience, however, once that water enters into a building, we often find quality and contamination issues introduced through the plumbing or other systems.† For example, in a recent water survey of health care facilities, over 40% of the water samples collected had Legionella bacteria present.† Some common problems we encounter in water sampled from buildings include dissolved solids and sediment, iron, sulfates, turbidity, undesirable metals such as lead and copper, corrosive agents, organic compounds including vinyl chloride and some chlorinated VOCís, bacteria and other contaminants that can affect safety and quality.